What We Do
helping families LEAVE a legacy
The Gift of the Family Love Letter
Featured Products
Who We Are
Family Love Letter
The incapacity or death of a family member is always a traumatic event. However, the emotional turmoil and family pain is often magnified by the resulting confusion over the plans, assets and desires of an incapacitated or deceased family member. The mental fogginess that accompanies the family's trauma is exaggerated by the inability to make basic decisions because of the lack of basic information.
Learn More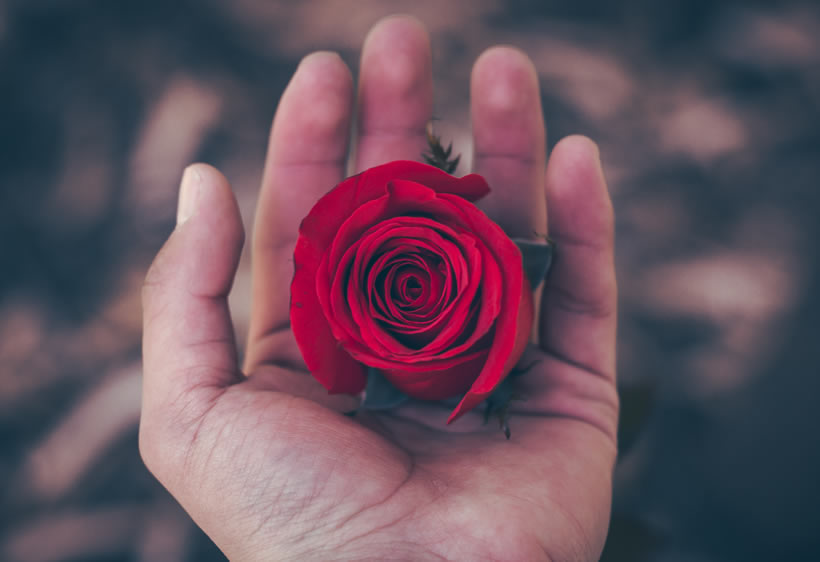 Order Your Family Love Letter Today*
Family Love Letter is available in print and digital formats.
SHOP NOW
fast delivery
Get your products quickly with FedEx Ground shipping
designed by experts
Quality products crafted by legal and financial experts
100% Risk-Free guarantee
Enjoy peace of mind backed by our 100% risk-free guarantee
By
Donna Pagano